Our Story
Three Rivers Collaborative was established in January of 2021 as the result of a $1 million grant awarded to Johnson University by Lilly Endowment Inc.
Below is a brief background on both institutions as well as the origin of the name "Three Rivers Collaborative"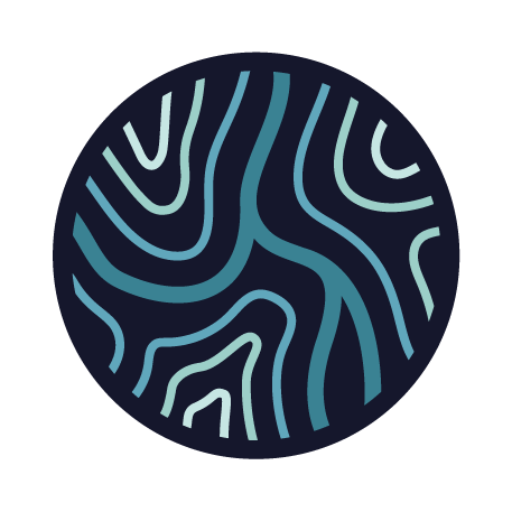 Johnson University is a historic southern college founded on the banks of the French Broad River in Knoxville, Tennessee. Johnson's unique philosophy of education intertwines strong theological reflection with extensive study of the arts and sciences towards the goal of culturally informed embodied service devoted to best interests of others. 
Ashley & Emma Johnson established their farm school for the purpose of training leaders for poverty-stricken Appalachian congregations. Their heart permeates Johnson University today, not only in the School of Congregational Ministry (their largest undergraduate school), but throughout their seven other professional schools, all of whom pursue our mission to "…educate students for Christian ministries and other strategic vocations framed by the Great Commission in order to extend the kingdom of God among all nations." The School of Congregational Ministry also serves as a resource for churches, sponsoring leadership training seminars, pastor's conferences, and the well-regarded Fred B. Craddock Lectures on Preaching, named in honor of one of our most notable alumni. 
"The goals of the Three Rivers Collaborative strongly resonate with the core mission of Johnson University. Johnson has a long history of support for local congregations through preparation of vocational ministers and other leaders. This initiative gives us an expanded opportunity to serve the churches by bringing the expertise of our academic resources to the real-life experiences of ministers and other church leaders by creating collaborative approaches to ministry in local communities."
Tommy Smith, president at Johnson University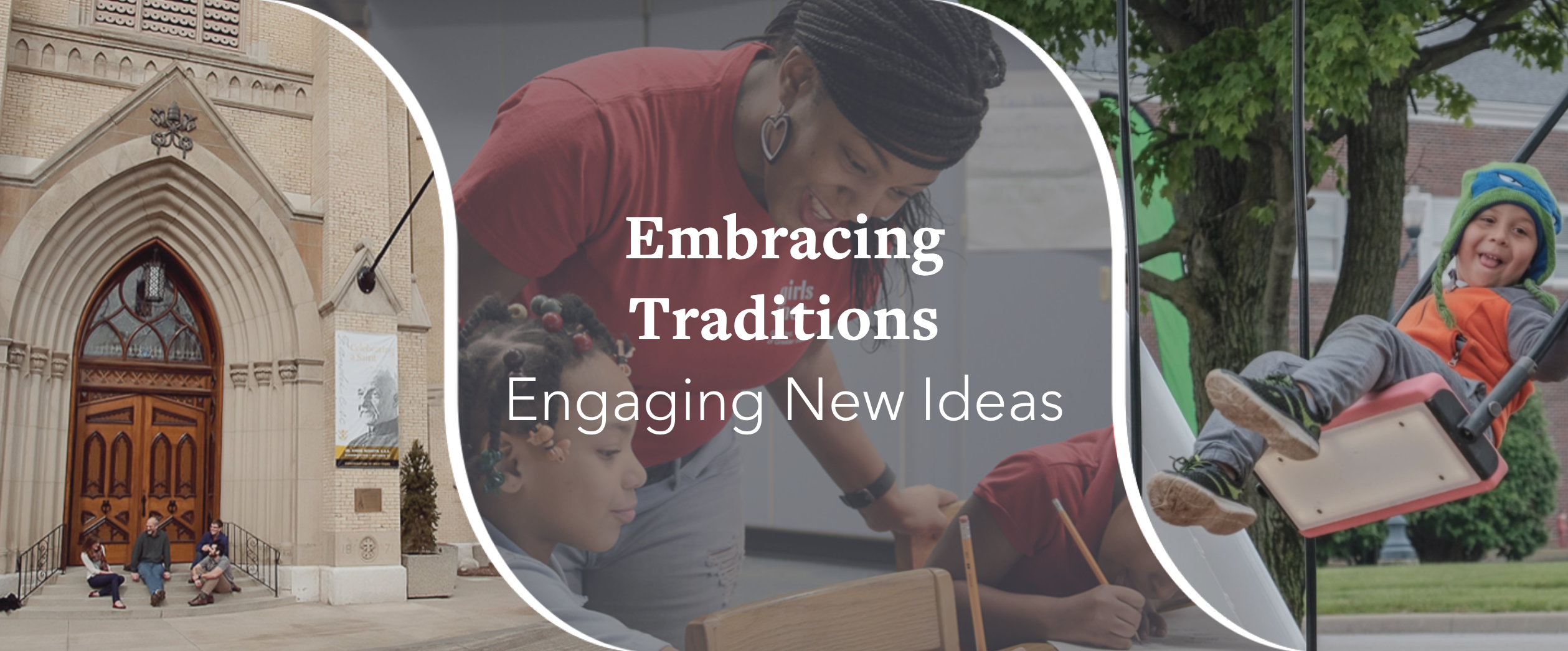 The aim of the national initiative through the Lilly Endowment's Thriving Congregations Initiative is to strengthen churches so they can help people deepen their relationships with God, build strong relationships with each other, and contribute to the flourishing of local communities and the world. The nearly $93 million in grants given through the initiative will support organizations as they work directly with churches and help them gain clarity about their values and missions, explore and understand better the communities in which they serve, and draw upon their theological traditions as they adapt ministries to meet changing needs.

The name "Three Rivers Collaborative"
The name alludes to the three rivers that give shape to Knoxville, the French Broad and Holston Rivers coming together to form the Tennessee River and give shape to the city of Knoxville.
The three rivers forming into one idea is an apt metaphor for the collaborative process through which TRC hopes to accomplish its mission to …to help churches reframe their God-given mission, relearn the ways of Jesus in community, and release their God-given potential within an ever-changing cultural context.