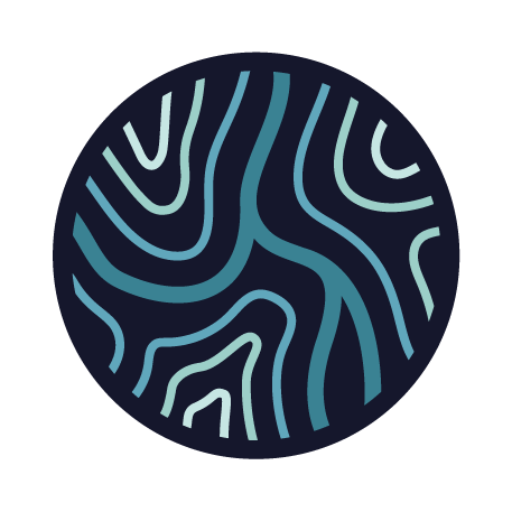 Mark Nelson began serving as the executive director of Three Rivers Collaborative in January of 2021.  Mark planted a faith community called Crossings in downtown Knoxville in 2007, and he served as lead pastor until he began his transition to Three Rivers.  His ministry experience also includes seven years of youth ministry in Knoxville and ten years of campus ministry at Purdue University in Indiana. In 2019 he co-authored Reframation: Seeing God, People, and Mission through Reenchanted Frames with Alan Hirsch. He serves on the boards of Forge Global and Church Partners of the Smokies as well as serving with 100 Movements Publishing. Mark is a 1987 & 2021 graduate of Johnson University. His wife, Dr. Monica Nelson, leads the pre-nursing program at Johnson and they have three grown children.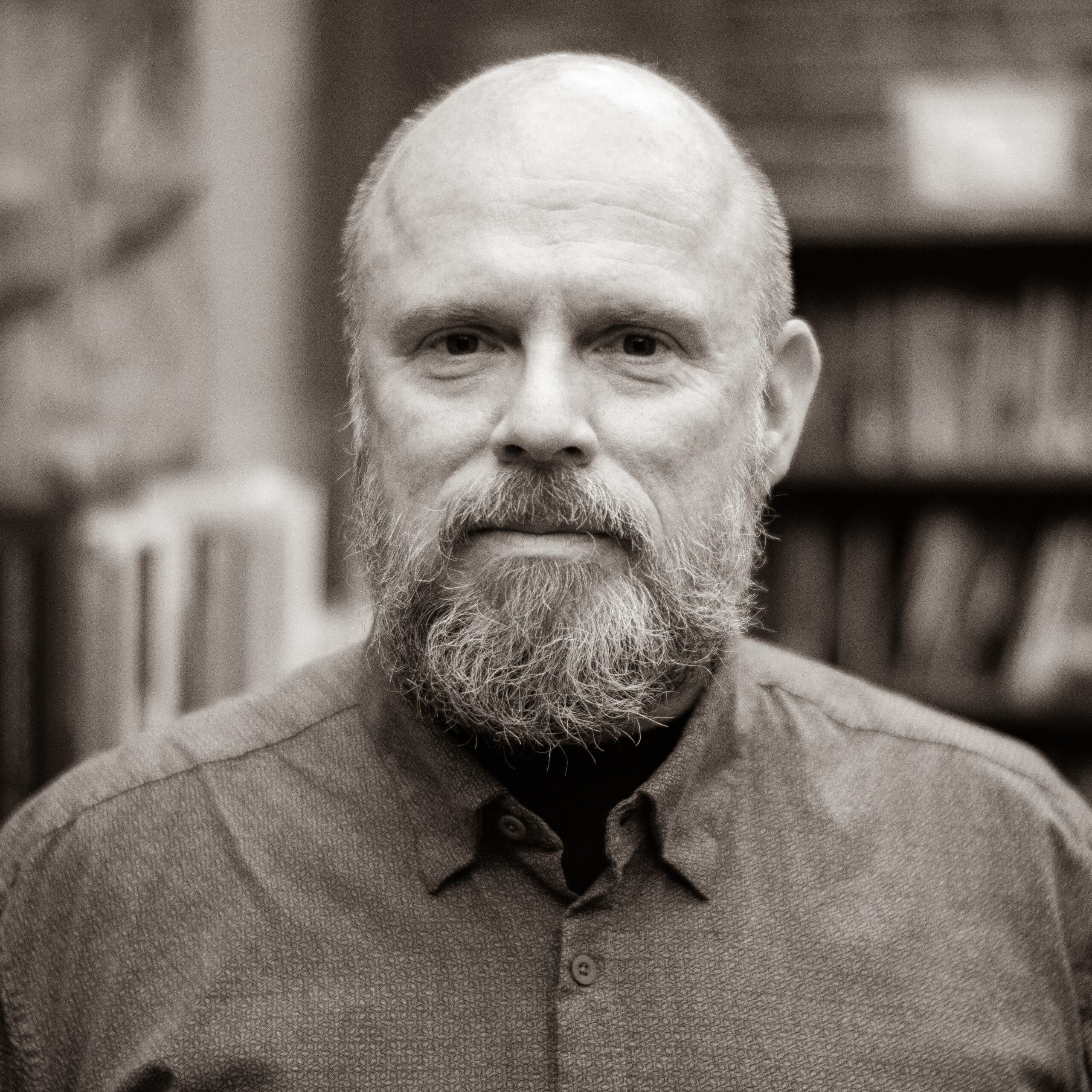 Each Learning Community of Three Rivers Collaborative will employ and resource with various facilitators, coaches and consultants, utilizing their unique skill sets and expertise to come alongside each church, cohort and learning community.
Depending upon the individual identities and makeup of each church, their needs and their goals, we will match each cohort with the best-suited coach and facilitator as they work their way through the reframing, relearning and releasing process throughout the 12-month Learning Community.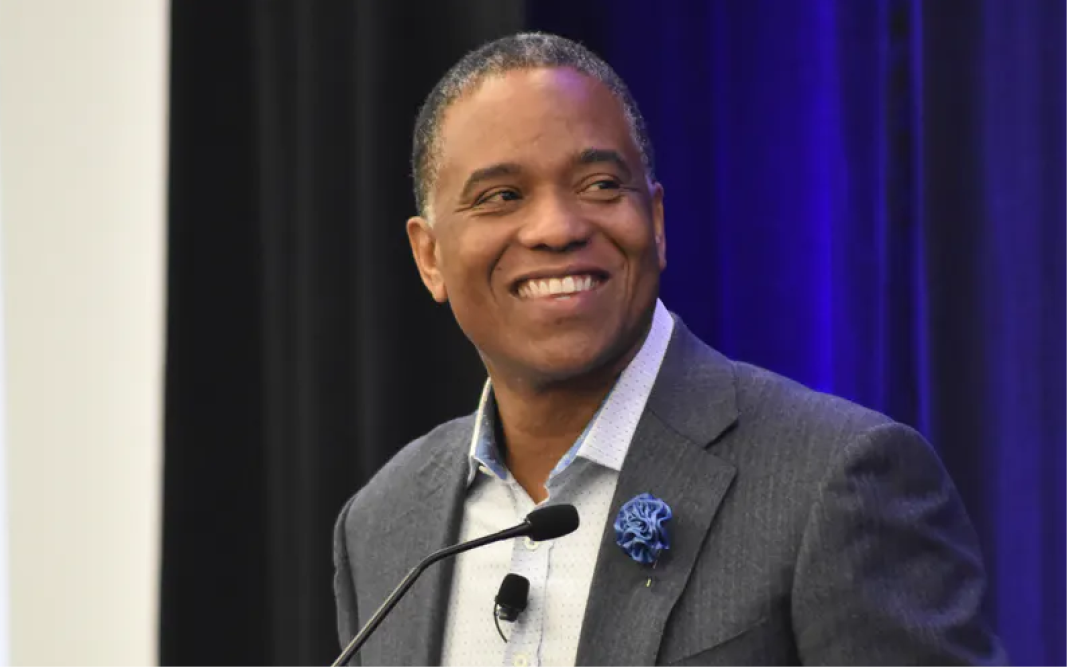 Illya Thomas
Three Rivers Coach
Illya exists to glorify God and reflect His love, catalyzing personal growth and spiritual development. He previously led as an R&D and Human Resources executive at Procter & Gamble and as Spiritual Growth Director Crossroads Community Church, and now serves on the Wyoming City Schools and Citylink Center Board of Directors. He is pursuing a Doctor of Ministry in Faith, Work, Economics & Vocation to help leaders authentically integrate faith and work. He and his wife Patricia have two teenagers, Micaela Gabrielle & Morgan Grace.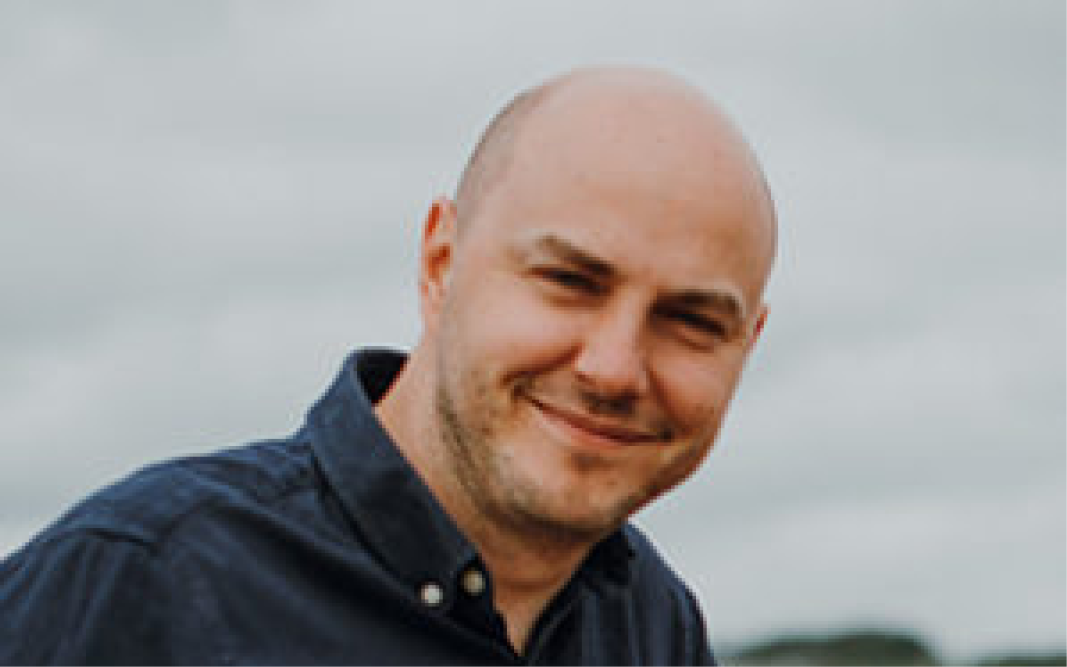 Rich Robinson
Three Rivers Coach
As a spiritual entrepreneur and movement catalyst, Rich founded and has pioneered CATALYSE CHANGE which provides leadership training for church leaders, network leaders and Christian entrepreneurs across the church and non-profit space through the following global initiatives: 
These initiatives were created to equip and enable leaders in releasing potential to activate movemental dynamics and disruptive innovation in their context with the aim of catalyzing spiritual, strategic and social change. 
Over the past 20 years, Rich has led pioneering work in missional disciple-making, innovation and entrepreneurship, and organizational change across the globe. He has founded and currently leads both MLC (Movement Leaders Collective-working with church, movement and network leaders) and CREO (working with Christian entrepreneurs). 
Rich lives in Edinburgh, Scotland, and is married to Anna, who is a writer and editor. They have three children: Josiah, Esther and Samuel. As a family, that follows Jesus, they are passionate about living intentionally and with integrity.
Churches in Three Rivers Collaborative
Clinton Chapel AME Zion Church
Children of God Ministries
Oak Grove AME Zion Church
Greater Warner Tabernacle
AME Zion Church
Freedom Fellowship
Morrison Hill Christian Church
Jefferson City Christian Church
Christian Church of Loudon County
The Way Church, Powell
St. John's Lutheran Church
First Baptist Church (downtown)
Crossings 
Bridge Church
*All of these churches are in the Knoxville area.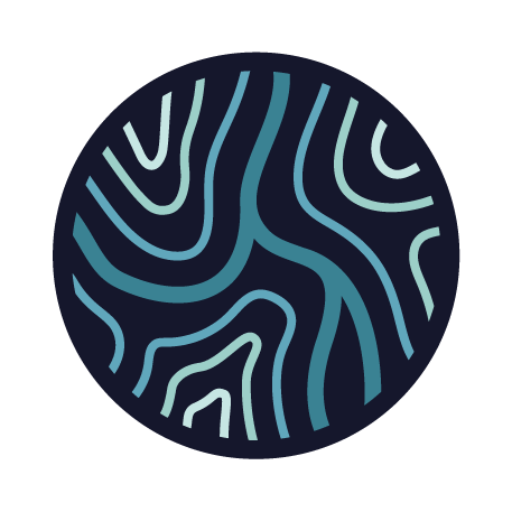 Three Rivers Collaborative is incredibly fortunate to have partners in ministry throughout the world.
Some will work with TRC day-to-day and others have committed to come alongside TRC and partner with resources, knowledge, and experience.
These organizations include:
The Movement
Leaders Collective
provides a catalyst for movement leadership and a community for movement leaders across gender, geography, race & ethnicity.
Forge America &
Forge Global
partners with the local church to mobilize the people of God to participate in the everyday mission of God, providing training and resources for church leaders to move from maintenance to movement, creating a discipleship culture and developing pathways to see new mission initiatives.
Church Partners
of the Smokies
exists to be a catalyst for the mission of God by changing lives and communities through planting and serving churches. Resources provided include funding, management and coaching support, and leadership development. 
100m Publishing
is a collective of writers, editors, thought leaders, and missional practitioners who passionately seek to equip the church in discipleship, mission and movement.
Creo Ventures
helps Christian entrepreneurs advance their ventures through world-class coaching, courses and community. They work to grow the Christlikeness and competency of the entrepreneur and help develop the culture and capacity of the venture.
Johnson University
exists to educate students for Christian ministries and other strategic vocations framed by the Great Commission in order to extend the kingdom of God among all nations.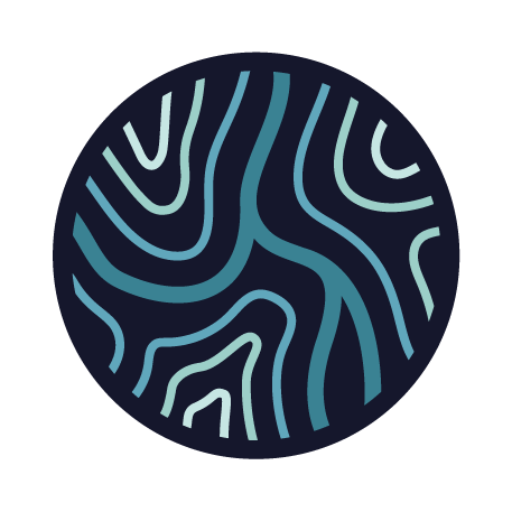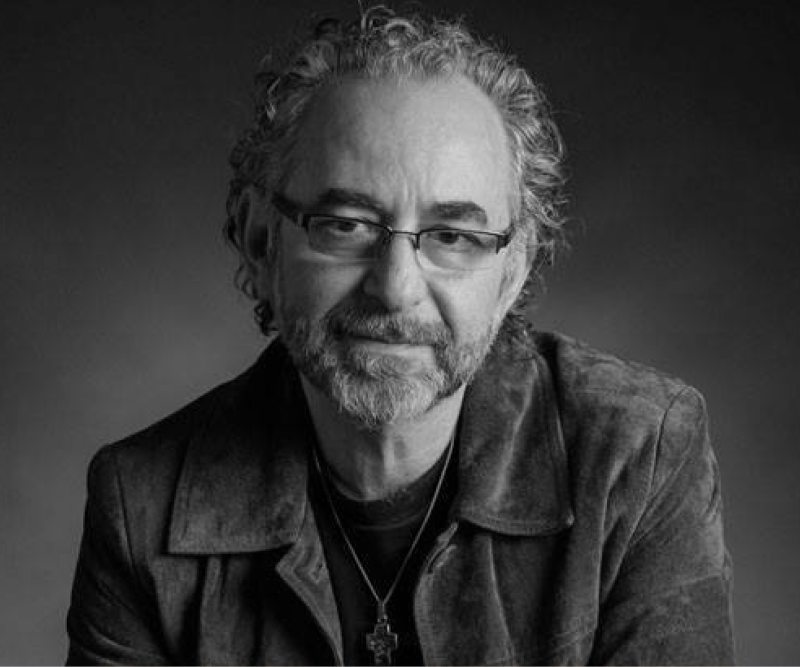 Alan Hirsch
Founder of 100Movements, Forge Mission Training Network, and the 5Q Collective
I am pleased to support the vision and work of Three Rivers Collaborative.
Missional church movement, specifically with a focus on innovation, is the heartbeat behind my ministry and guides the work I pursue daily.
The process behind Movement Leaders Collective involves empowering churches to discover and transform their DNA to create authentic and transformative worship and missional engagement. It is that process that I bring as a facilitator to the Johnson team, to help guide churches through their own transformation of developing a missional mindset, to accomplish the work God has set before them.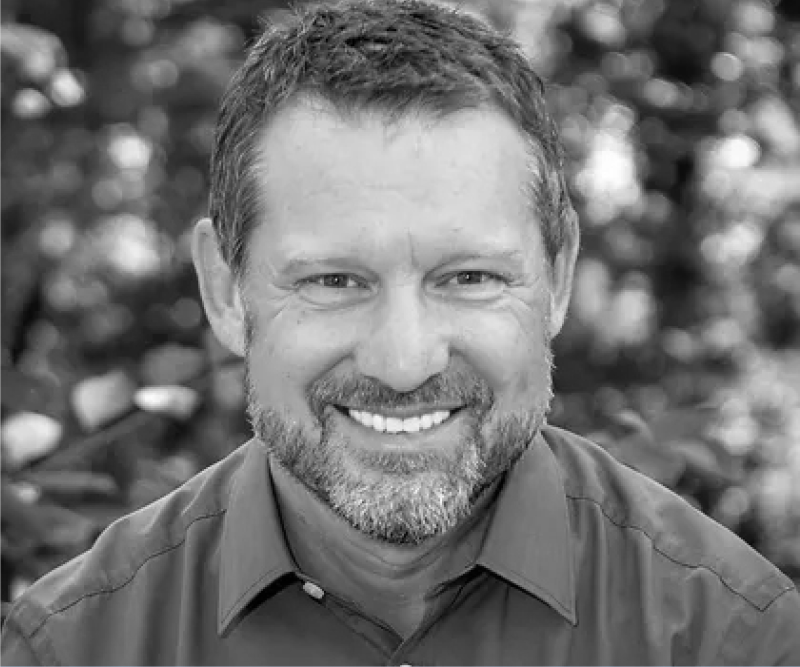 Daniel Overdorf
President of the Board, Church Partners of the Smokies
The Church Partners of the Smokies (CPotS) is honored to partner with Three Rivers Collaborative. This initiative aligns well with the mission of CPotS, which "exists to be a catalyst for the mission of God by changing lives and communities through planting and serving churches."
This partnership will increase the synergy that already exists between CPotS and Johnson University. Since its inception, the leadership of CPotS has included Johnson University personnel. I serve as the current president of the board of CPotS, and I serve as the Director of Preaching Ministries and Professor of Pastoral Ministries at Johnson University.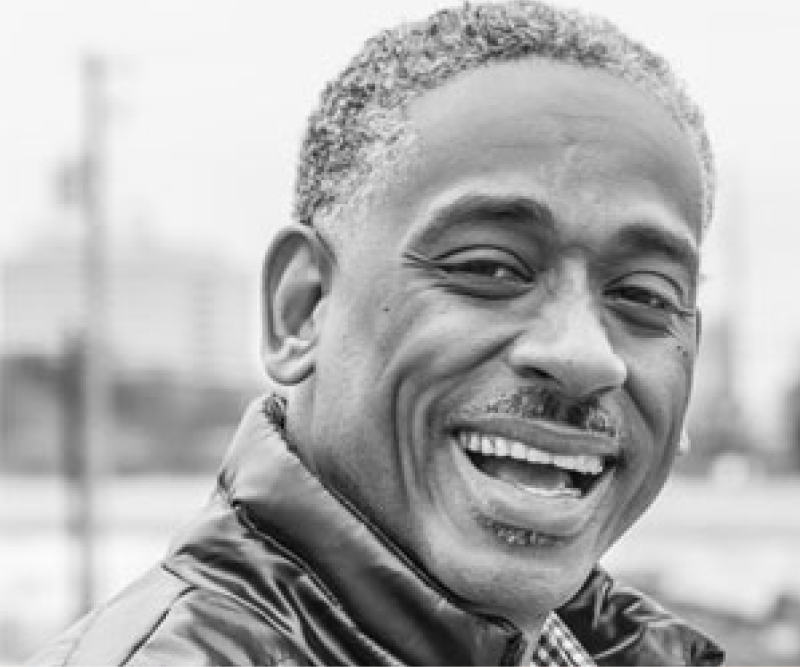 Pastor Daryl W. Arnold
Pastor, Overcoming Believers Fellowship
I am pleased to support the work of Three Rivers Collaborative. This work is especially encouraging and in line with my ministry here at Overcoming Believers Fellowship. My wife, Carmeisha, and I founded OBC in 2003 for the express purpose of reaching the lost, the marginalized, the voiceless and the impoverished.
Churches across Knoxville are seeking God for new ways to revitalize their congregations and equip them to reach a new generation. This learning community comes at a perfect moment as we face not only the challenges of a hurting city, but now one plagued with Covid-19. I am honored and excited to be a part of this effort and believe Three Rivers Collaborative and Johnson University is uniquely positioned to lead this movement.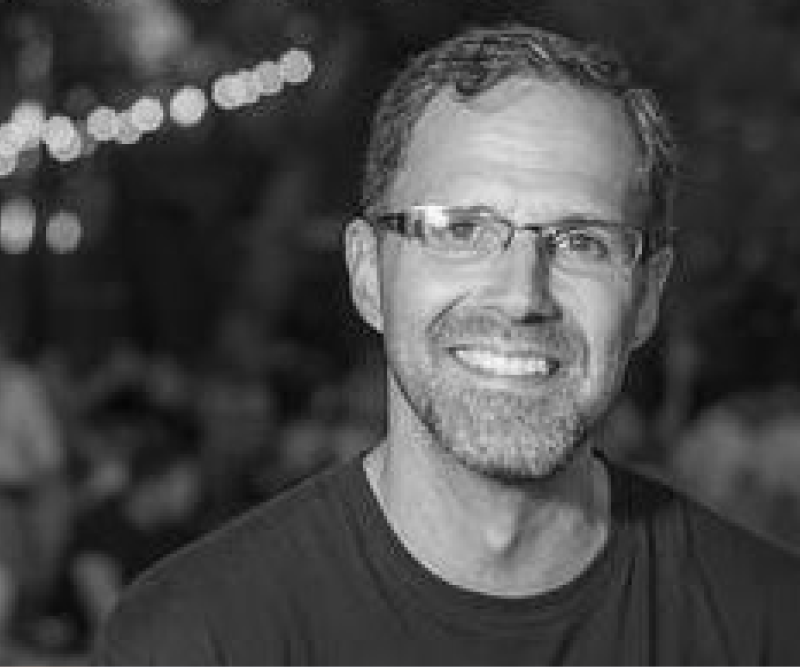 Dr. Brad Brisco
National Director of Bivocational Church Planing North American Mission Board
I want to express my enthusiastic support for the work of this new initiative of Johnson University—Three Rivers Collaborative.  I have worked with church planters throughout North America for the past 20 years. During that time, I have become convinced of the need for greater creativity within the church. In an increasing missionary context, the church must become an incubator for missiological and financial innovation. I believe Three Rivers Collaborative is in a unique position to provide the leadership for this endeavor.

Anna Robinson
100M Publishing
As a hybrid Publisher, we leverage all the freedom and opportunity of the self-publishing world (maintain intellectual property, ability to print-on-demand, freedom for author/authors for derivative work) with all the quality and rigor of a publishing house process (readers council, layers of editing, high-caliber design and delivery).
The process behind 100M Publishing involves empowering authors or teams to discover and distill their ideas and learning into a framework and narrative that is accessible, engaging, and impactful in written form. It is our process that we bring to the Three Rivers team, to help guide churches and the team to catalogue and communicate their own transformational journey – and then to clarify, codify, and communicate this to a wider audience.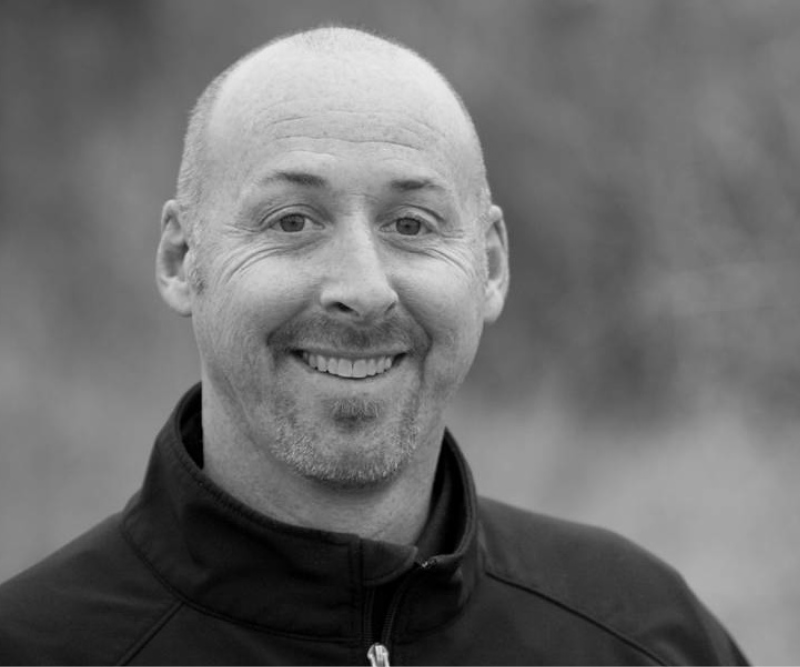 Hugh Halter
Author, Speaker, Consultant, Founder of Post Commons and Lantern Network
I'm honored to be able to endorse the process that Three Rivers Collaborative has established. I've come to believe both TRC and Johnson are perfectly positioned to establish and fulfill its commission to help congregational health throughout the Knoxville region and beyond.
Some of my work has been with some of the team of Three Rivers and some of my work has been with Alan Hirsch and others that Johnson will be partnering with. I am committed to help in any way I can as this is a unique time for the church and Three Rivers Collaborative can be a key contributor to the future health and expansion of the church in North America.